Students
Main Content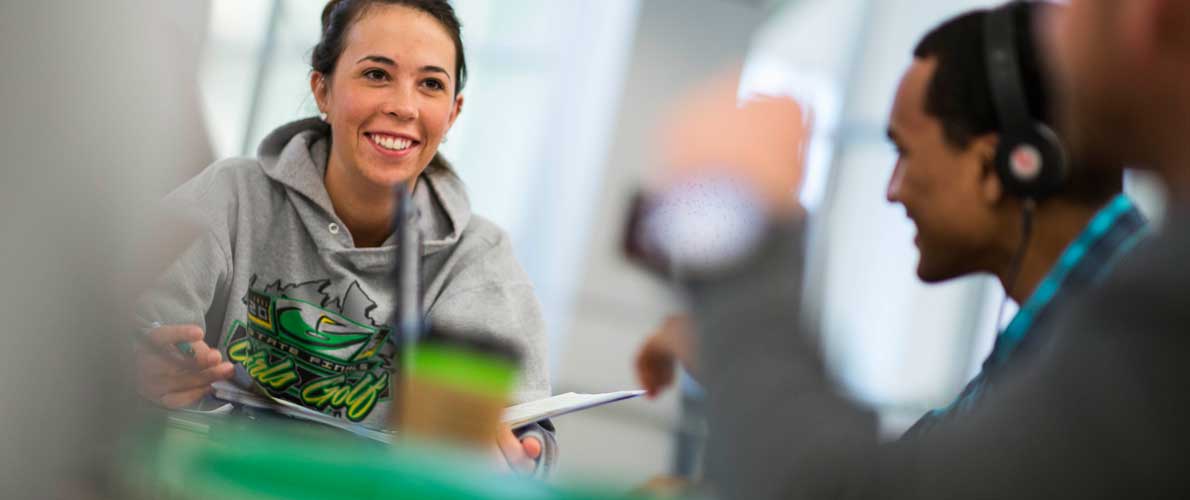 Your success is important to us
At SIU Carbondale's Career Services we work hard to provide you with the valuable services you need to prepare you for your future career.  We offer you a variety of resources including career counseling, resume and cover letter critiques, interview preparation and assistance with job search resources.
We invite you to contact us to make an appointment with your college's representative to discuss:
You can also request a presentation with one of our staff to come into your class or department to discuss these topics with your group. Contact Career Services for more information.
Note: Students who have already met with a staff member can visit the office on a walk-in basis for answers to brief questions.  Please see our homepage for walk-in hours.