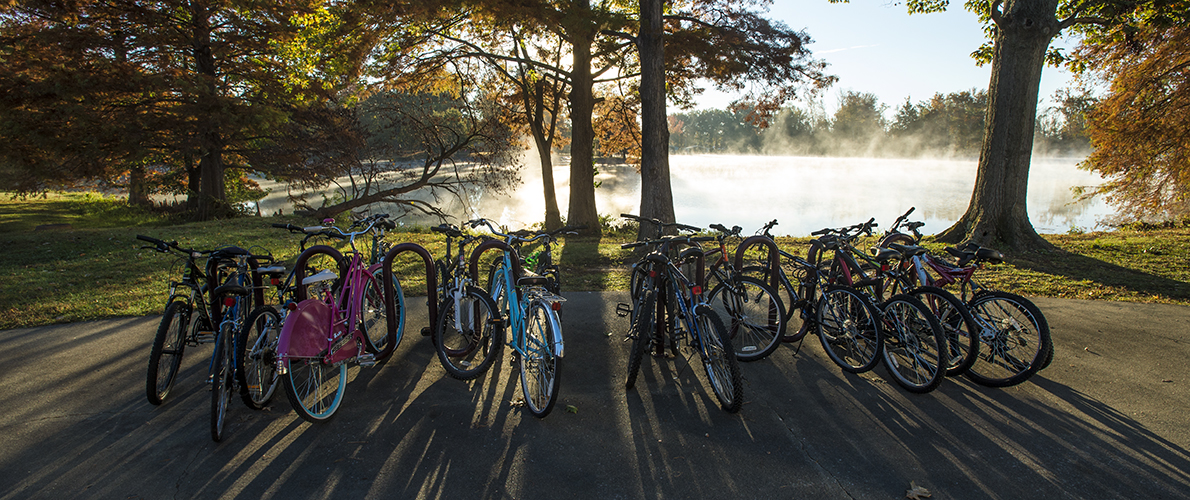 Service Opportunities
Main Content
Getting involved is an important way for students to expand their horizons and enhance their learning beyond the classroom. By working with community development efforts and service learning projects they can gain valuable experience and build stronger resumes as they help others.
There are many opportunities for service at SIU Carbondale including:
Students give of their time and energy helping about 60 different non-profit organizations in the area. Beneficiaries include food pantries, the public library, children's literacy programs and senior citizen centers as well as cultural events and radio services for the visually impaired. It gives Salukis the chance to learn about issues and community needs and become engaged and involved citizens.
This grant-based, community service project, courtesy of Serve Illinois and the Corporation for National Service, places AmeriCorps members in service positions, primarily within the field of education. Our students give one-on-one tutoring and mentoring assistance to grade and middle school children who benefit from the relationships with caring adults. Selected AmeriCorps members who complete their service year are eligible for an education award to help them further their educations.
Many of our University's credit courses include a service-learning component giving students the opportunity to integrate academic content with real-world experience in community-based settings. More than 80 service learning courses cover a wide spectrum of disciplines. Students in these courses participate in activities and projects that address real community needs as they learn academically and about social issues.
Students provide tutoring assistance to fellow students through this program.
SIU Carbondale is home to more than 400 RSOs of all kinds. Explore the options.