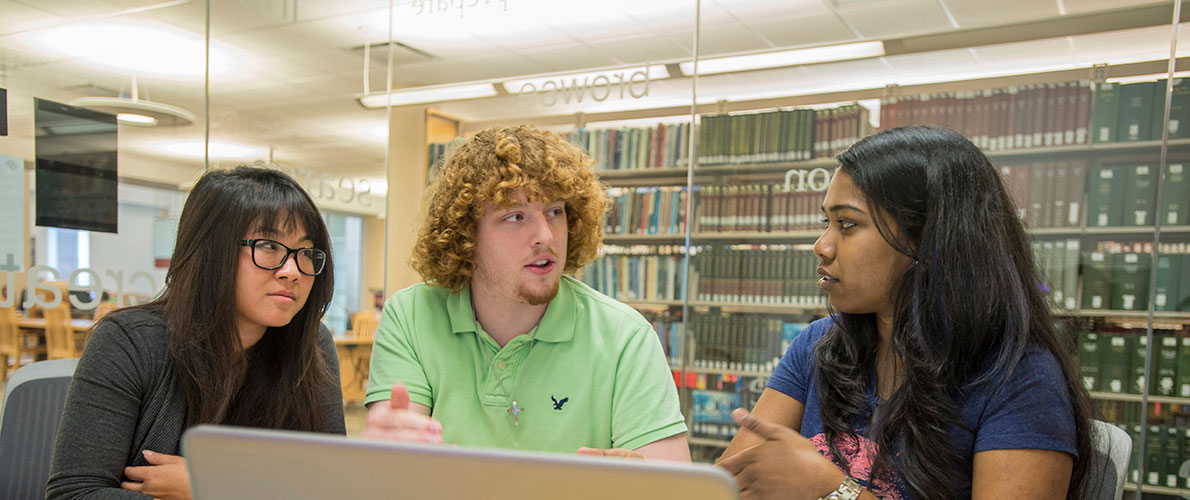 PROFESSIONAL DEVELOPMENT WEEK EVENTS
Hot Topics in Healthcare
November 12, 12:00 PM - 1:00 PM, ASA Room 14B
Career Services is excited to present Hot Topics in Healthcare: A Group Panel. This event will specialize in Healthcare and more specifically Mortuary Science, Healthcare Management, Dental Hygiene, Radiologic Sciences, and Physical Therapist Assistant. A group of representatives working within these fields will come to campus to speak about employment opportunities within these fields, non-curricular internships and post-graduation opportunities (depending upon the major), employer expectations (both professionally and academically), and much more!
Dress the Part
November 13, 12:00 PM - 1:00 PM, Student Center (1st floor, South side)
Lacking the concept of how to dress for the job interview?  Lacking a budget?  Let us show you how dress on a budget!  Come to our fashion show, so you can learn how to put a suit together from head to toe.  Go into the job interview with class by dressing the part!  Come check out the new Career Services Professional Clothing Closet.  Donations are welcome!
Survival Guide in Job Hunting
November 14, 9:30 AM - 11:00 AM, Student Services Building, Room 170
Gain valuable insight and tips on how to successfully land a job after (or even before) graduation. This presentation will cover the most important aspects of what employers are looking for in recent graduates. Everything from networking to the interviewing will be covered.
Get Linked
November 15, 12:00 PM - 1:00 PM, Student Services Building, Room 160
Do you want to build your professional network?  Come and see how you can utilize the social media that you are already using in a professional manner!  Networking is a large part of obtaining a job or internship.  Now is the time to prepare for your future, now is the time to get linked!
---