Career Fairs
Main Content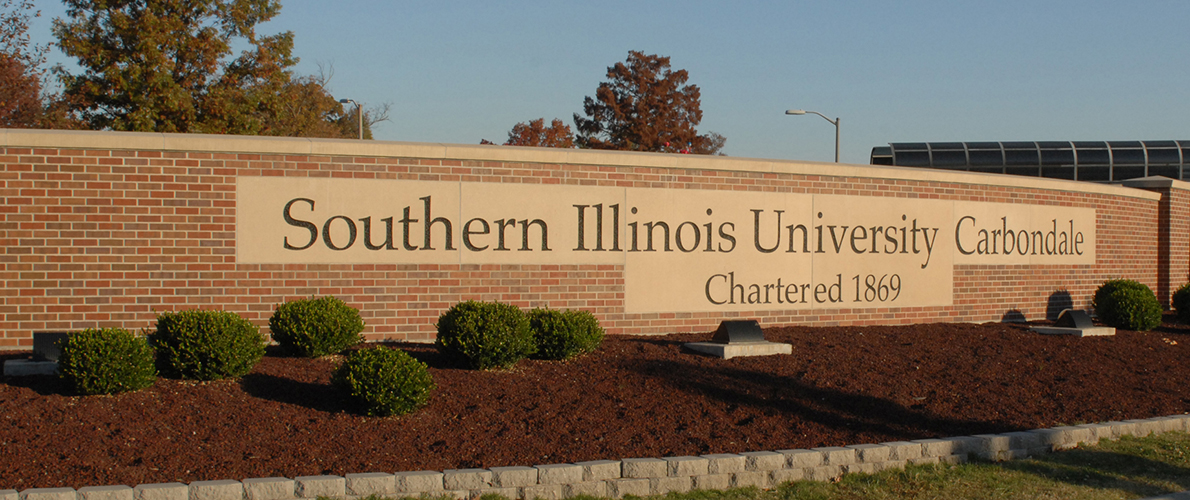 Fall 2017 Career Fairs:
STEM Career Fair
Tuesday, September 19, 2017
1 - 5 p.m.
SIU Arena
University Career Fair
Wednesday, September 20, 2017
1 - 5 p.m.
SIU Arena

Questions? Contact us at 618-453-2391 or careerservices@siu.edu today.
Career Fair Registration Instructions:
New this year - career fair registration will be handled through Handshake, our new career services management platform! 
To sign up for an account in Handshake:
Go to siu.joinhandshake.com
Click on "Employer"
Complete the sign up process
SIU Career Services will then approve your account (this usually takes less than 24 hours).
Once you have a Handshake account, you may registser for a career fair:
Login to your Handshake account
Click on "Fairs" on the left navigation bar
In the top search bar, search for "Southern Illinois University"
Click on "SIU Fall 2017 STEM and University Career Fair"
Click the blue "Register" button on the right
Complete the registration form
You may register for one or both of the fall 2017 career fairs
Career Fair Registration Rates
| Registration / Service | Rate - One Fair | Rate - Two Fairs |
| --- | --- | --- |
| Early Bird* | $ 375.00 | $ 575.00 |
| New Employer Rate* | $ 300.00 | $ 500.00 |
| Non-Profit Rate* | $ 250.00 | $ 450.00 |
| Regular Registration  | $ 400.00 | $ 600.00 |
| Same Day Registration | $ 450.00 | $ 650.00 |
| Electrical Service | $ 25.00 | $ 25.00 |
*(until August 30, 2017)